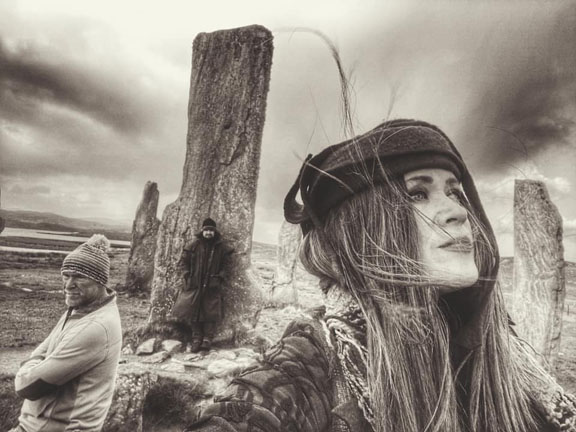 There is witchcraft in our blood,
in our bones we carry the magic
that you could not burn away.
You see, fire does not eat fire.
Your mother would have taught you that
if the world hadn't convinced her
that despite her body being able
to bring life into this world,
she is not a magical thing.
Maybe the witches you burned
were the daughters of something
more holy than you could ever handle.
So you set them alight for being different,
forgetting that even the son of your God
was once condemned for being too pure,
too beautiful, too different for this world.
History devoured your name,
but we have never forgotten
what you did, witch hunter.

You see, fire never forgets.
When you burned the witches
you thought what you did was small.
But the flames gave birth to ideas
and the ideas set alight souls.
For every witch you burned
there are now a thousand witch women
living differently, and standing tall.
And you may have burned some of us,
but you will never destroy us all.
~ Nikita Gill