She could no longer deny the GYPSY in her SOUL
(so she went to Budapest)
You're a voluptuous soul.

You like decadence, opulence and beautiful ruins. Chandeliers, champagne, and circus tents get you hot. Art Nouveau sends you into a swoon, as do velvet chairs, silk pillows, and all things curvaceous. You delight in flower petals and sumptuous landscapes.

No matter what budget you're working with, your ass was built for luxury. You know this for a fact.

Falling into books and never climbing out is a way of life. Fairy tales, castles and cathedrals send you into a spin, because you know you belong in them. You like flirting with life, and you don't mind kicking up your bohemian skirt while doing it. You're an adventurer, a cowgirl gypsy rockstar whose heart is equally comfortable in a pair of glass slippers, striped socks, or cowboy boots.
A hot mess of juicy contradictions, that's you. And you make no apologies.

Budapest has its eye on you. It's heard that you're a kindred spirit, a come-hither valentine. It's standing at the top of a gilded staircase right now, hand outstretched, ready to tango.
Shall we dance?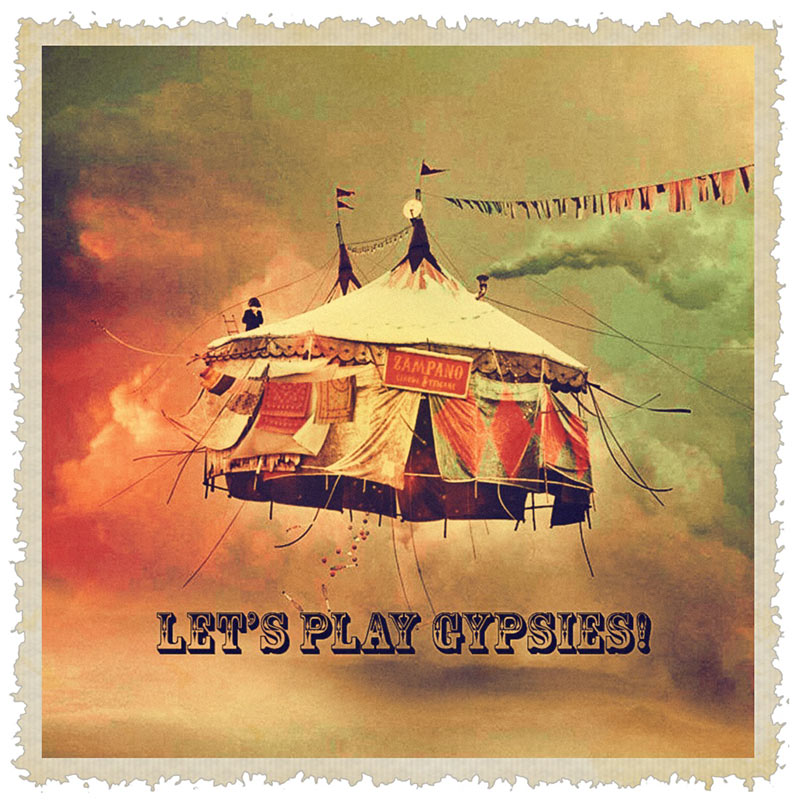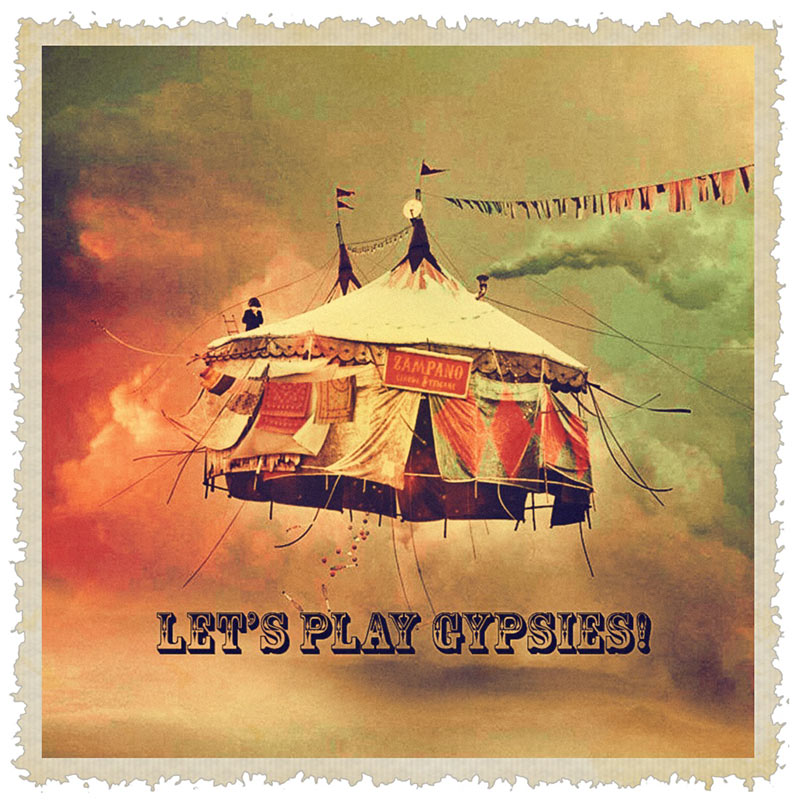 8 Day Budapest Muse Juice Tour
and Holiday Market Extravaganza
December 8-16, 2016
I'm assembling a wild, gypsy caravan to join me as we troupe through the grandeur and grit of Budapest.

Are you an artist, a mother, a healer, a seeker? Is it your most fervent wish to live happy, knowing life is your greatest work of art?
Then you must choose the thoughts, the experiences, and relationships that bring you most alive. You must nourish your bliss, and encourage your wild, gypsy heart to dance. You must declare yourself a masterpiece, choosing life as your canvas and adventure as your paint. Risk. Reach. Revitalize.
If you want to celebrate life and swirl up new memories, or if you want to replenish your creative well, join me for a big 'ol swill of MUSE JUICE! We'll re-wild your heart. Re-soul your life. And together we'll create some bold new brushstrokes on your life canvas.
THIS TOUR IS CREATED FOR THE GYPSY SOUL…
Because not all who wander are lost. We, as Life Artists, strive to bring into the world a sense of creativity and play in everything we do. And sometimes we need to refill our inspiration well. We need to wander and explore, to be surprised, to swoon in maddening pleasure. In order make of our lives a work of art that is a gift to ourselves and to our world, we must FOLLOW OUR BLISS.
And that's exactly what we'll do. For eight days we'll cater to your gypsy soul and its need for Bohemian beauty. We'll drink champagne toasts in fairy tale castles, sail down the glittering Danube like mermaid gypsy queens, haunt the backs of angels in secret garden cemeteries, and dance under gilded ceilings and glittering chandeliers.
And a BONUS! We've scheduled this incredibly charming trip in December, to take advantage of the unique, enchanting holiday markets! We'll drink mulled wine and nibble spiced cookies, shop handmade ornaments, folk arts and original handicrafts while visiting the famous Christmas outdoor markets. Warm yourself by the holiday fires as you eat roasted chestnuts under the twinkling Christmas tree lights!
We'll travel as a pack, commune as a tribe, and restore our wild, Bohemian roots. We will dazzle. We will shine.


THIS TOUR IS LIMITED TO EIGHT PARTICIPANTS…
Remember when you were young and traveled with a group of girls? We're bringing it all back, slumber party style. We'll restore our Bohemian artist roots, and share an apartment, meals, conversations, ideas and magic. You'll have your own bed in Gypsyville, but will share living space with your artist pack.
I, as your muse, provide the spark of inspiration, but together we'll ignite the fire of creativity, communion and friendship. If you need long periods of unbroken silence or solitude, this trip isn't for you. You'll have the option to break away from the group at any time, and unstructured time is allotted in the schedule, but the goal is to form a synergistic vibe, where the sum total of our experience is greater than its individual parts.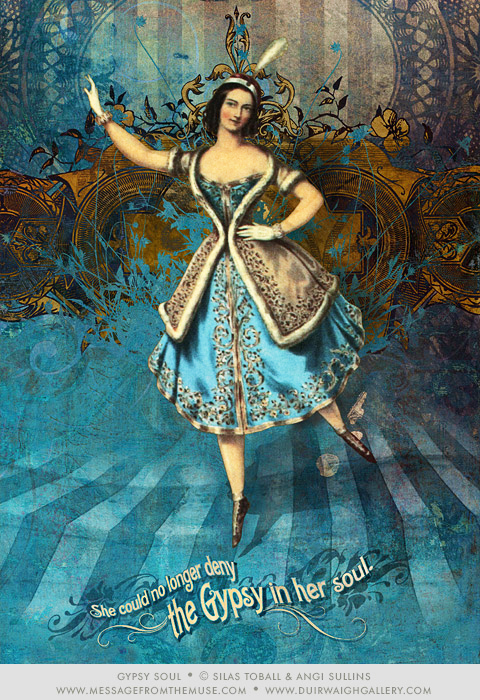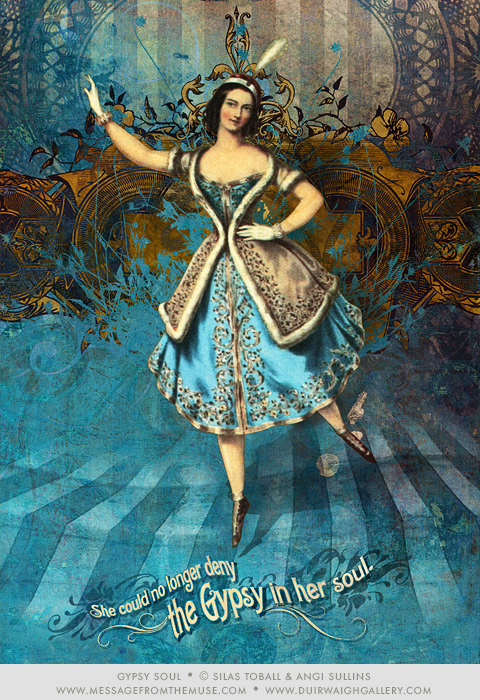 Make no mistake. This is seduction. Budapest is the Lover,  and you are the Beloved. As you travel, you will  fall in love, touring through the gypsy grandeur of your own soul.
ITINERARY: We will, indeed, be going to some of the most splendiferous touristic spots in the city. You will get to meet the REAL Grand Budapest Hotel, and even have a chance to soak in their jeweled spa. But we're also spending a good amount of time strolling, basking, browsing, soaking up the joy of YOU being YOUR BEAUTIFUL SELF in a gorgeous environment.
Our pace will be moderate, and generous, like the seduction of courtship, as Budapest becomes the Lover,  and you become the Beloved. You will savor all the bohemian luxury you see outside of you, and indulge it on the inside of you. You will be touring through the gypsy grandeur of your own soul.
SPACE IS DELICIOUSLY LIMITED! Since we are such an intimate, beloved group, space is limited to EIGHT participants.
Take a virtual trip of our BUDAPEST MUSE JUICE TOUR on Pinterest.
DATES:
To Be Announced
Enrollment includes:
Your muse travel guide
Lodgings in gorgeous Bohemian apartment
Daily mini muse workshops, designed to take you deeper into your own juicy creative process (bring your journal or sketchbook!)
24 hour assistance in case of emergency
Welcome dinner
Surprise gift
Not included:
Transportation, meals, entertainment. Insurance.
COST:
$2495, double occupancy
If you require a single room rate, contact us.
Ever since Happiness heard your name it's been running through the streets looking for you.
It will find you in Budapest.
Be the first to know
about all our upcoming Muse Juice Tours!
Sign up for the Muse-Letter