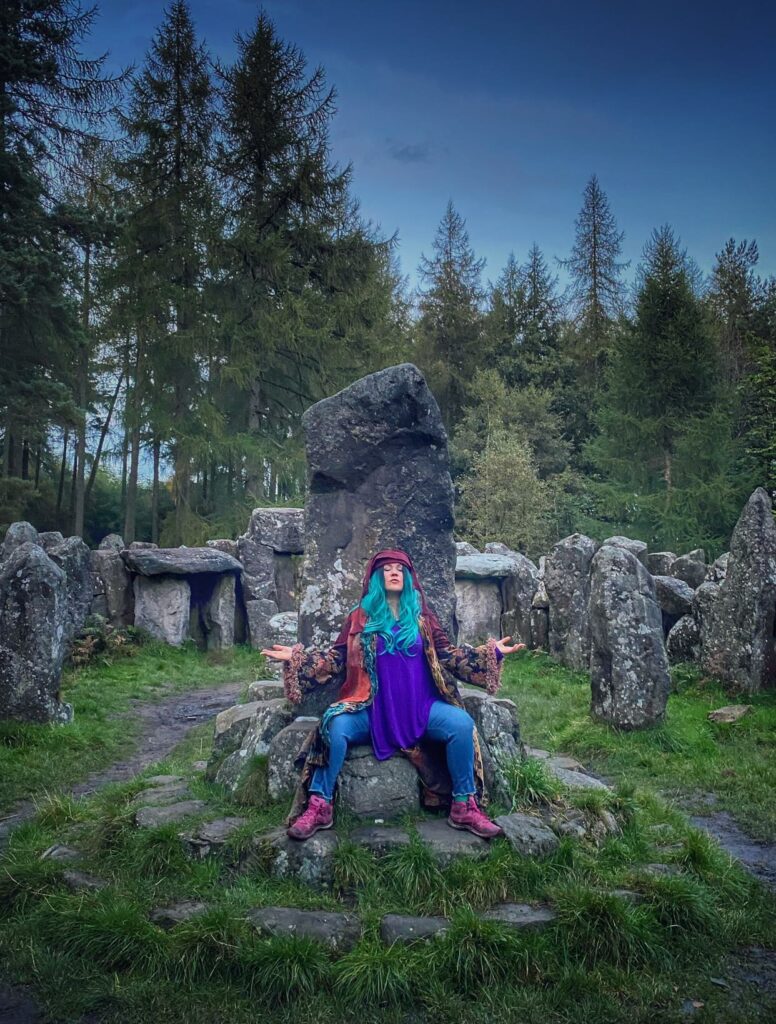 "It's just that you're not that feminine."
I beg to differ.
I'm feminine like a thunderstorm.
Feminine like the glint of a falcon talon.
Feminine like an ancient redwood.
Feminine like the orange glow of a grizzly bear in the sunset.
Feminine like a wolf on the hunt.
Feminine like decaying bones.
Feminine like the eye of an old whale.
Feminine like a roaring river.
Feminine like a sheer cliff overlooking a forest.
Feminine like a wildfire.
Feminine like a desert wind.
Feminine like a battle cry.
And yes.
Within my stones and bark and fur and fierce slit irises… I am as soft and enveloping as any woman who's blood ever beat red.
This is the Sovereigness.
I am her.
We are her.
We are an age of woman who has come in, representing the medicine of the Wilds.
We are not built to actualize your sense of masculinity through your traditional idea of femininity.
We are built to bring in the voice of our Mother.
Which is why Earth herself screams in our veins.
So, if what you really mean is,
"Your femininity is overwhelming",
Then I understand.
It is to me, too.
~ Adrianne Tamar Arachne