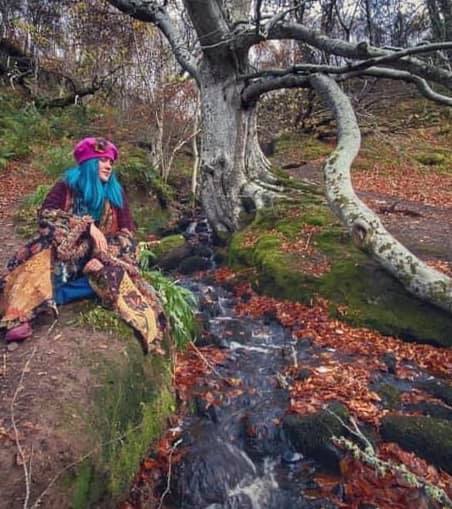 There is a place in you,
a part of your making, that was etched into your bones.
It cannot be taken, abused or stolen.
It is held in your heart, your soul.
A beating, wild ensouled place that can never be damaged.
Be still, be silent and let yourself listen to the language older than words, held deep within.
Waiting to rewild, restrengthen and support you, waiting to introduce you once more, to your shine, your tender and fierce medicine.
~ Brigit Anna McNeill