Join me for WRITER's MUSE CAMP in Taos
 January 31 – Feb 6  2016.
An intimate group of eight soul journeyers will spend a week with me in Taos this winter sharing soulcraft and writing.
You do not have to be a "writer" to join us. No writing experience is necessary. Alternatively, you can be working on your sixth book and seeking a sacred, inspiring creative-cauldon in which to brew your next chapter.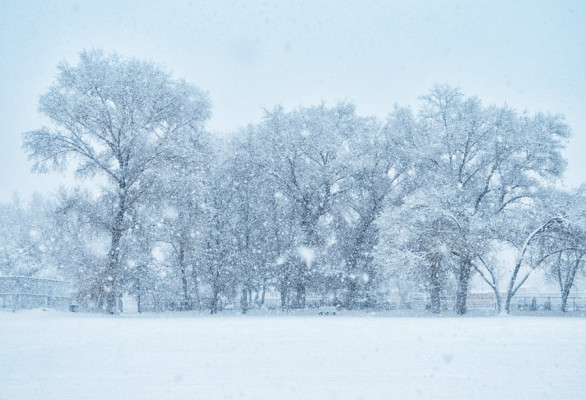 This retreat's purpose is to facilitate the time and space for your soul and its genius to arrive on the page.
Whether that's sacred soul writing or fiction or poetry or journaling.
This is time for YOU and your SOUL to dance, and for you to discover ever-deepening levels of your own magic.
Included are:
-Seven days, six nights at the Shaman House in Taos, New Mexico. Three participants have the option of staying in Wonderland, at our studio. These spots are given on a first-come, first-serve basis.
-All breakfasts, a welcome dinner and a departure dinner. Other meals will be up to you. Chances are we'll make meals together, as we tend to take quite a bit of solitude time at these retreats and meet up for meals and nightly salons.
-Two private sessions with me to discuss and inspire your writing, projects or soulcraft. We can get as nitty gritty as you like. One session will be at the beginning of the retreat to set a course for you, and the second will be before the end of our time, to help formulate and plan your next steps forward.
-Group sharing/reading. This is completely optional! But part of writing and soulcraft is being heard, so we will open up nightly salons to share our writing with each other.
-Readings and musings by Angi
-Access to the Enchanted Library at Wonderland (Duirwaigh Studios)
-Private room. If you come with a friend or share a room, there is a $100 discount per person
Join me. And let's thrive up your writing life.
Entrance to this program is by invitation only. You must apply to the program to receive your invitation. Contact me for an application.
Once you've been invited to join this class, please reserve your space by November 1.
For your application please Contact me
Writer's MUSE CAMP is limited to an intimate, sacred group of participants. Muse Juice Paris and Muse Camp both sold out very early on, so book now to avoid disappointment!