I fell in love with Prague and vowed never to climb out again.
And you?
You're going to experience it in full-tilt swoon.
But ONLY IF YOU LOVE FAIRYTALES!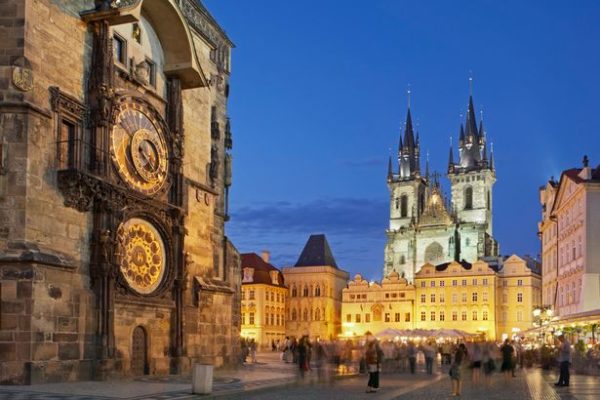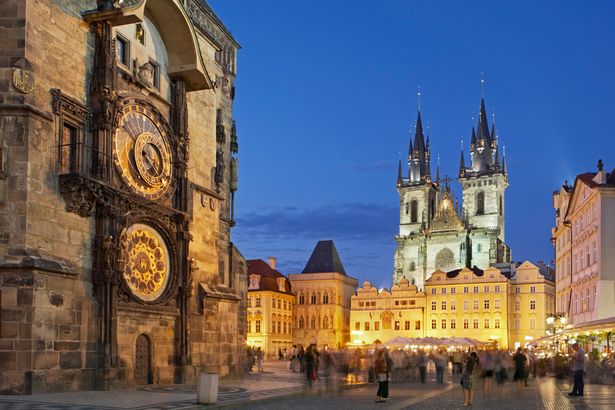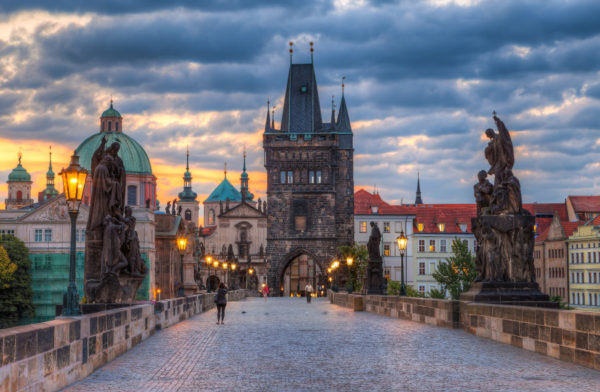 If you're a fan of my work, you know fairy tale is in everything I do: my books, my workshops, my art, my tours. And this is the only city, of all the ones I have romanced, to win my heart to such an extent that I had my own real estate agent three hours after arriving by train.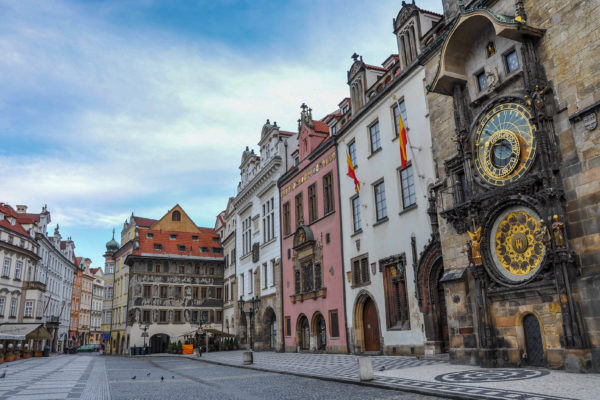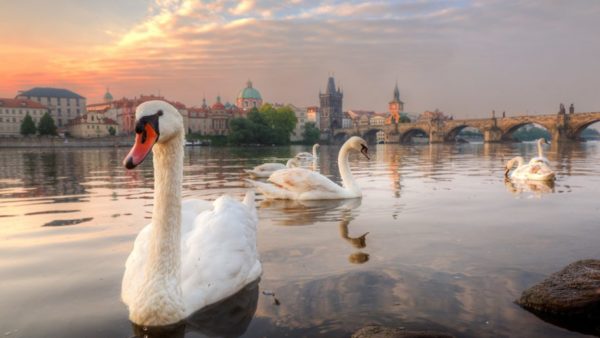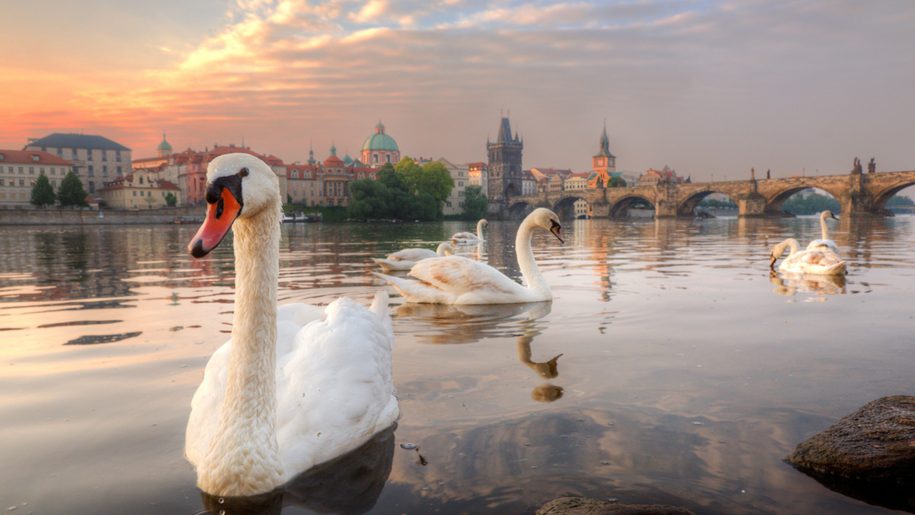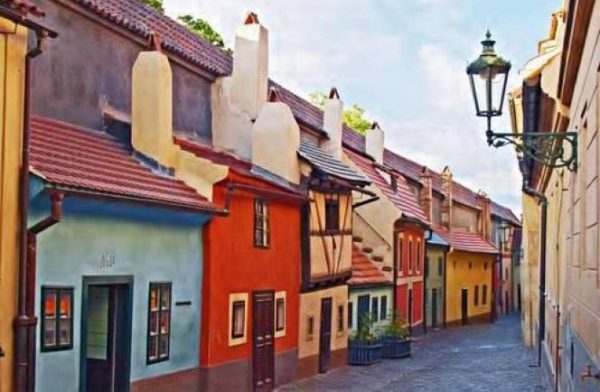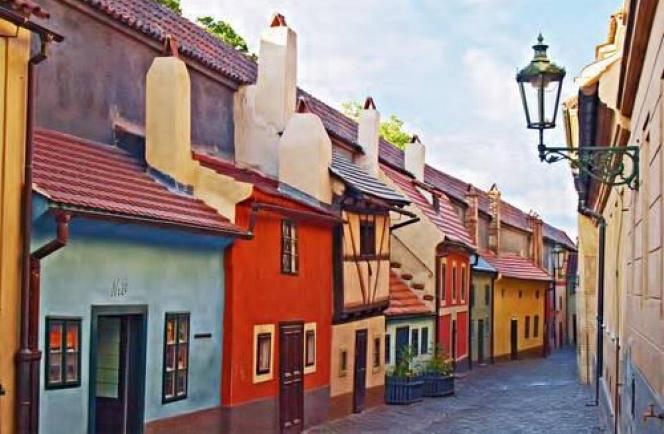 But that's another story.
Your story begins now, and I can't wait to show you the fairytales around each corner. The swans gliding down the river. The St. Charles bridge at twilight. The castle on the hill, the LARGEST medieval castle in the world. The twisting, turning lanes with hand painted wooden signs, the alchemists alley, the overgrown cemetery where angels still tread.
And the puppets…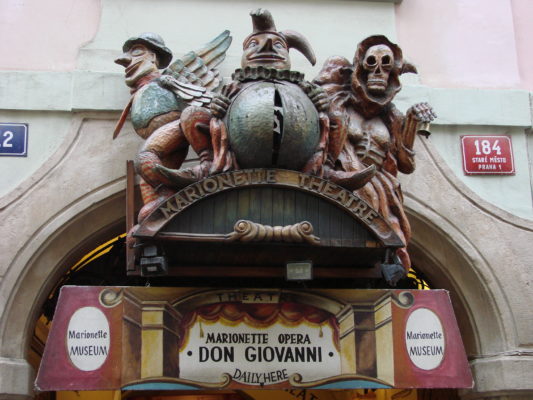 \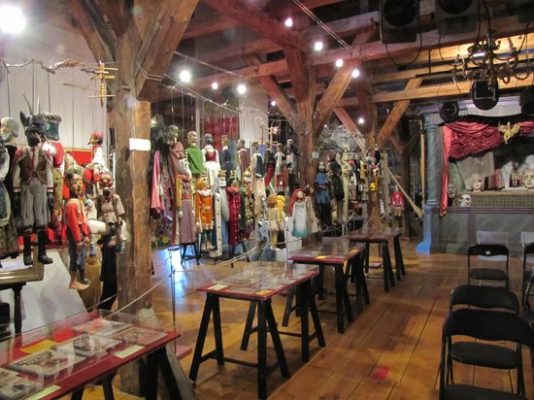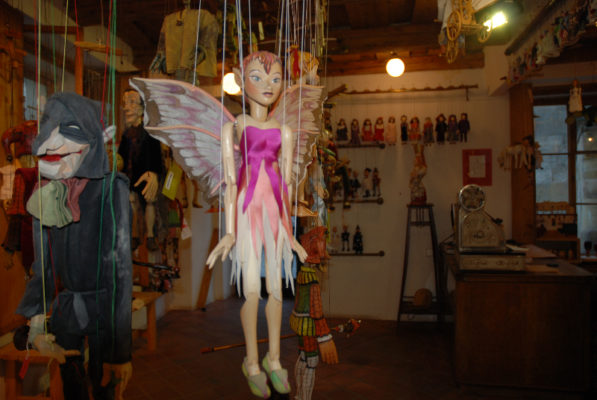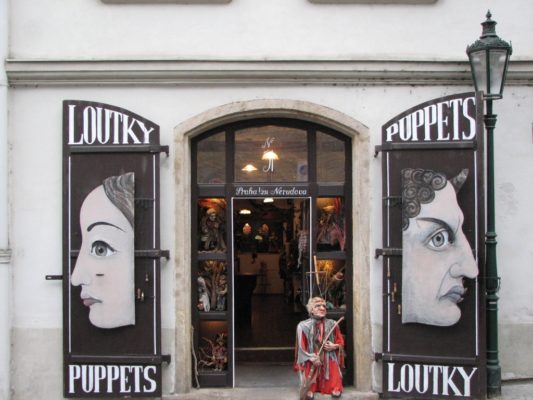 And do you recognize that girl up top? That's the winter princess by MUCHA. I know many of you have his iconic prints in your home. He is a true Bohemian, born in Prague and raised there, before moving to Paris to paint Sarah Bernhardt and some of the most famous poster iconography of the 20th century. On our agenda? Is a tour of his museum. HIS MUSEUM! And if you love art nouveau, get ready, because Prague is a virtual art nouveau feast!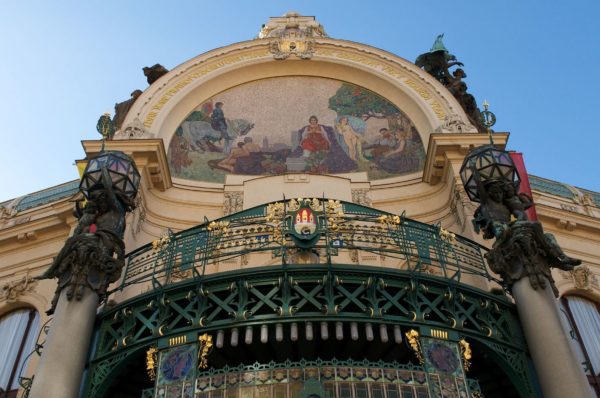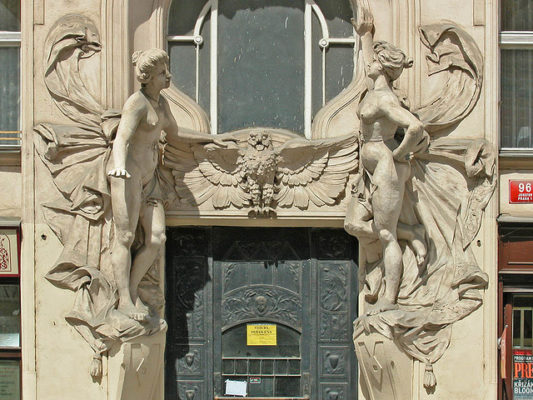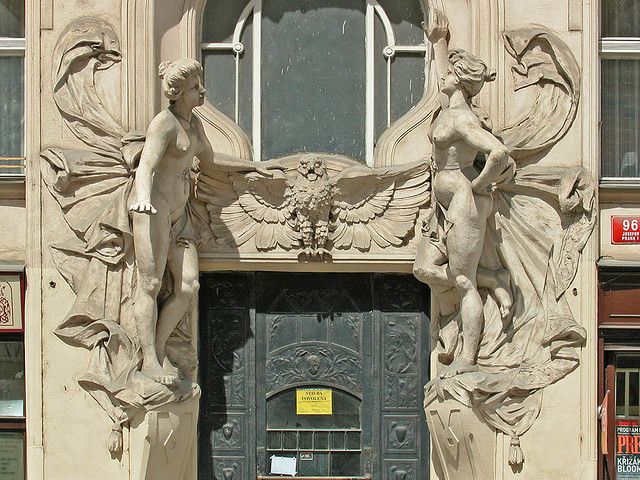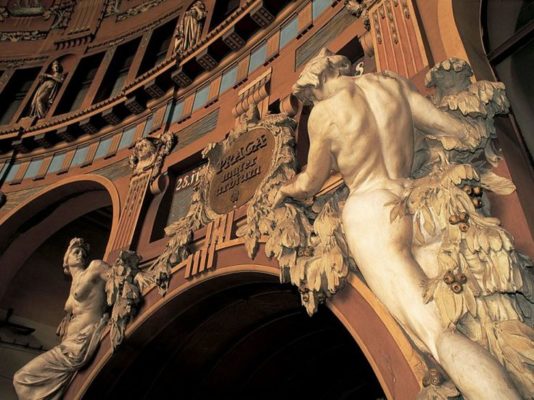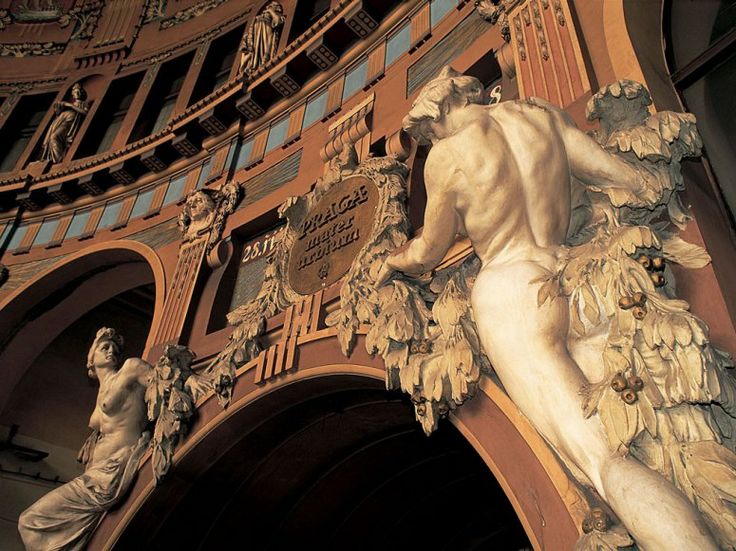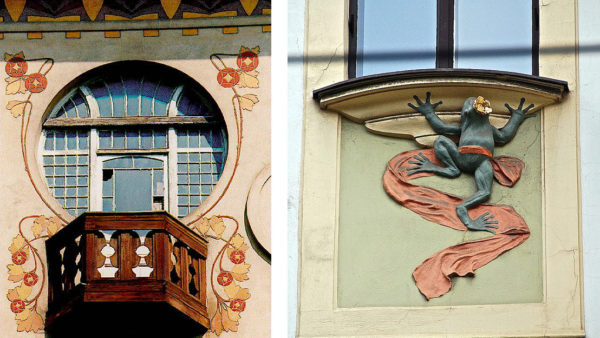 It's easy to see why Prague has been hailed the fairytale capital of the world. It is the "city of a thousand spires" and nothing is more compelling than a fairy tale at Christmas.
Mulled wine, cinnamon buns, chocolate confections, handmade ornaments, original art, puppet shows, horse-drawn carriages over cobblestoned paths and the most intoxicating cut glass you've ever seen.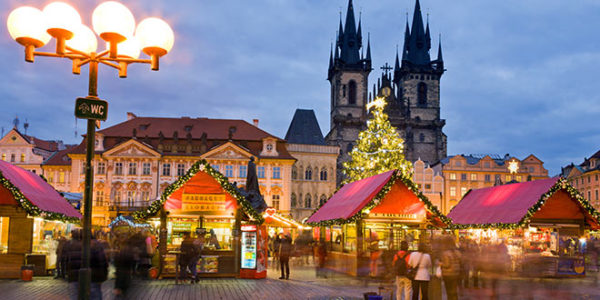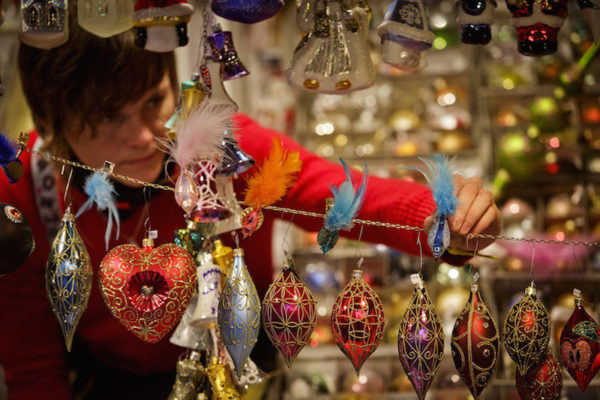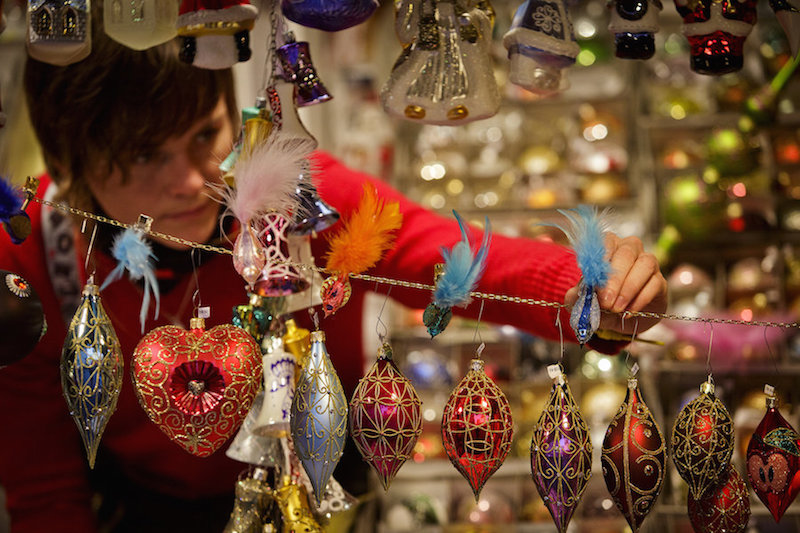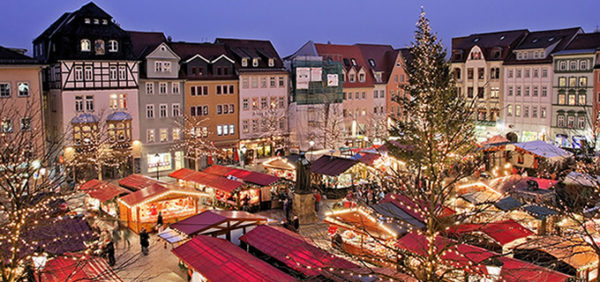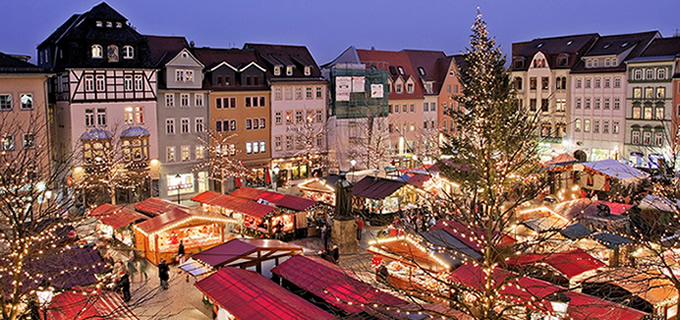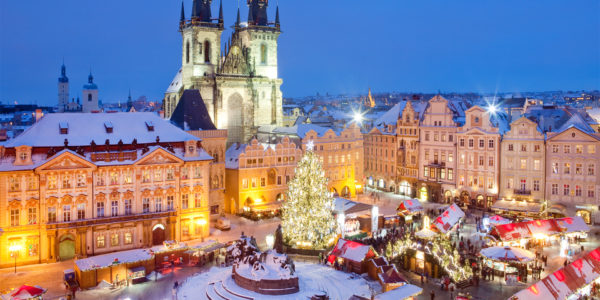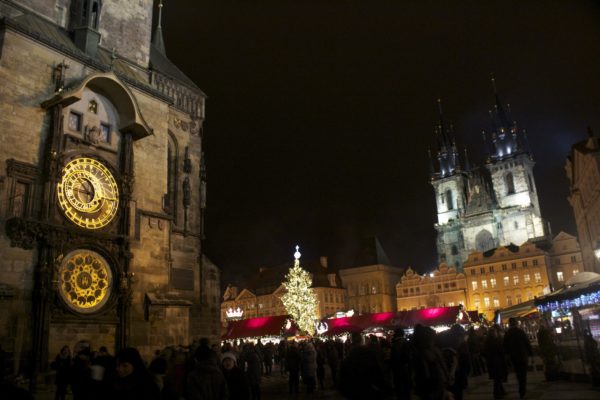 All of it conspires to write a fairytale on your heart. And so do I.
We'll do just that this Christmas.

Your life is a handmade work of art.
So is this tour.
Glimpse your future through the window of what others have experienced:
"You shared Paris with me – Magician-like – in the left hand- a bountiful bouquet, in the right – an ancient mirror – reflecting my own artist-muse soul. I can't thank you enough dear Angi. Everyone should see Paris with her muse."
Julia, New Mexico
"Euphoria! I am singing! I NEVER sing out loud! My heart is so full I can't keep from singing! You've enriched my life and all the lives around me. You are a "domino" effect!"
Cindy G, Oregon
"You've changed my life. I loved Paris and all its delights, but our conversations were real magic for my real life. I cannot thank you enough."
Cindi L, Texas
Pure magic and the trip of a lifetime. Angi's special talents as a muse-ologist manifested on so many levels throughout the trip. She revels in the wonder that is everywhere and brings you in on the journey!  She is a hurricane of energy and an inspiration at every turn. I feel so truly feel so blessed that we "will always have Paris."
Ann P., Rhode Island
"A dream come true. Paris has been filled with treasure for the eyes, glimmering gold, patina, lights, song, laughter and true joy. But the biggest nugget of delicious treasure is the time with you. You've changed my life, my art, my vision."
Jennifer, California
"Thank you for sharing your Paris with me, a place of intoxicating warmth, whimsy, charm, wonder, tattered beauty and golden opulence. Our conversations opened doorways for my seeking soul. Every step, every experience, each adventure with you has been a precious treasure in my heart palace. You are a gift on so many levels."
Catherine, New Mexico
"I had no idea that Angi in Paris would bring me into myself, the self that's free to fly…"
Bill H., Rhode Island
Join me for 8 days of unbridled enchantment as we delve into the mythic magic that is Prague!
HOLIDAY MARKET TOUR in PRAGUE!
December 10-18, 2017
What's included:
Accommodation (your own room) in a shared tribe apartment
A trip to the Mucha Museum
Holiday Market Tour
A visit to one of the most breathtaking cemeteries in Europe
A visit to St. Vitus Cathedral with its art nouveau windows
An extensive tour of Old Town and the Astronomical Clock (the eighth wonder of the world!)
A stroll across St Charles Bridge and Alchemy Alley
A Tour of Prague Castle (the largest medieval castle in the world)
A magnificent original production puppet show  (one of a kind!)
A tour of Art Nouveau Opulence: Mucha's original theater
A travel back in time: Shop at the most unique toy and trinket store…it's right out of a fairytale!
Your Own Personal Muse & Guide
Optional:
Day trip to Cesky Krumluv - UNESCO world heritage site and one of the most beautiful towns in the world
Wooden puppet making workshop (learn from a master, trust me on this one!)
Bohemian dinner with traditional folk music
Flight of beers at the beer museum
Carriage ride around old town
DATES:
December 10-18, 2017
Prices and Booking
Book me now!
$2750 (based on double occupancy. If you need a single, contact us for price.)
Hold my spot! $800
Fully refundable until September 15th 2017
Be the first to know
about all our upcoming Muse Juice Tours!
Sign up for the Muse-Letter