Muse Juice Tour - Ireland
It's not all rainbows and pots of gold and leprechauns. When you think about Ireland, your heart shimmers like fairy wings. Celtic legends, myth and folklore move you to a place that is deep and wordless. The saturated greens of the cliffs and moors sing in your veins. You don't know why, but you long to stand on Ireland's shores and feel the pulse of the land, to discover its living poetry.
You are part of that poetry. "Anam Cara"  means "soul friend" in Gaelic, and walking the shores of Ireland awakens an ancient friendship with your own soul. You may greet yourself in ways you have never greeted yourself before: awake, alive, vital, tingling with possibility and a sense of your own belonging.
Join me for ten soul stirring days on the emerald isle and discover why the heart chakra is  GREEN (rather than red.)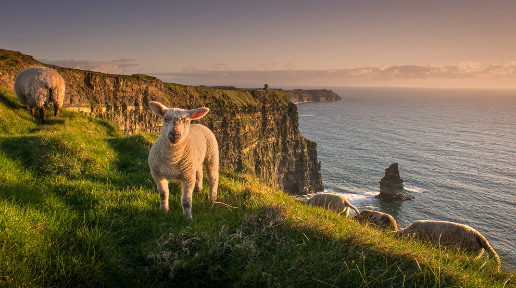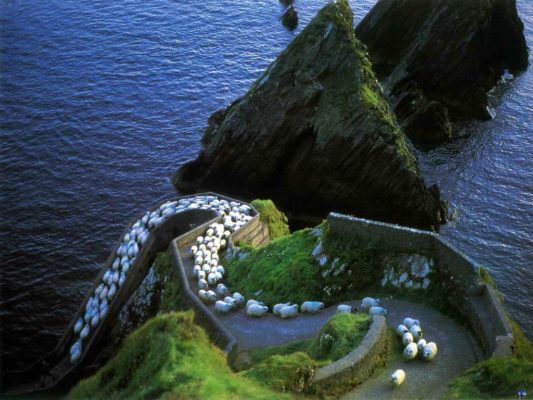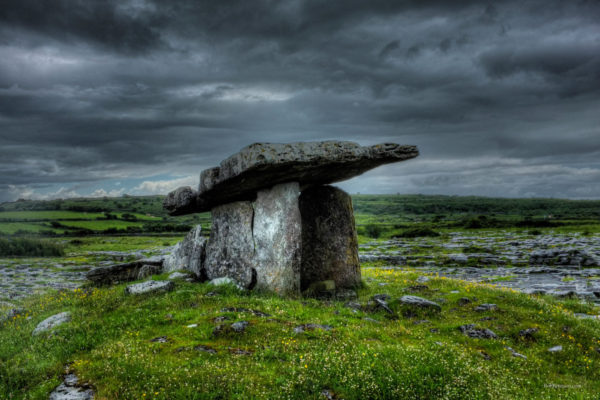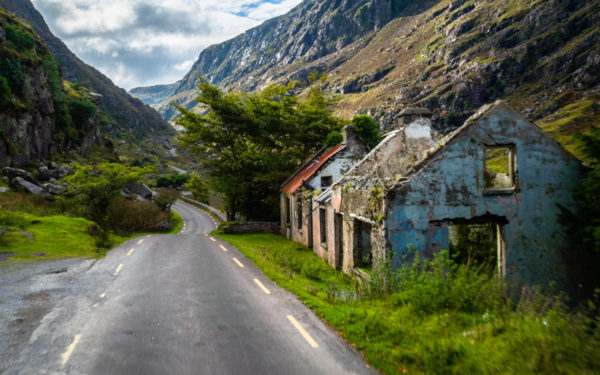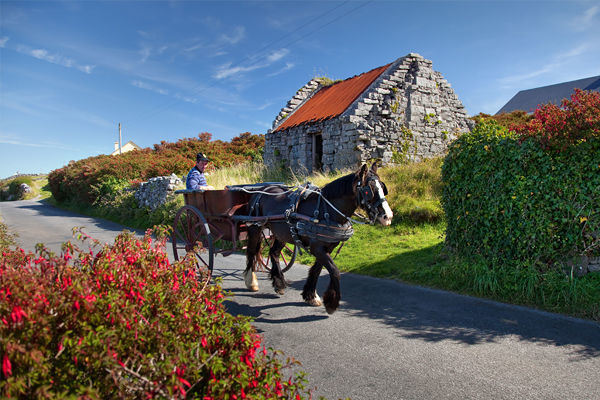 Our first seven days we'll hop on a comfy small touring van with a few other folks and join a tour moving through the south and west of Ireland. This way we get to see some of the most beautiful landscape without having to meet train schedules or work around loud, noisy buses.
We'll visit the Cliffs of Moher, the Aran Islands, and the lively city of Galway. Then we'll hop down south and visit a working sheep farm. We'll see the ancient bee huts of Slea Head. Then spend a day on the dazzling Dingle peninsula. We'll take a horse and buggy ride around the Muckross Gardens and visit Kerry, Cork and Killarney. We'll stay in BnBs, small inns and and maybe even a castle. Don't put it past me… surprises abound!
Our last few days will be spent exploring the west of Ireland, taking walks on the shore and spending time with the locals. We'll be dancing to the pipes and drums of live music, drinking a pint with our new friends, sharing stories and lore with the Celtic folk. We'll make a pilgrimage to St. Brigid's well. In Irish folklore, Brigid and her sisters also named Brigid are a triple Goddess and she is the goddess of higher ground, higher learning, and higher consciousness. She is the patron goddess of the Druids and visible signs of Druid language and pagan worship are still seen in the well.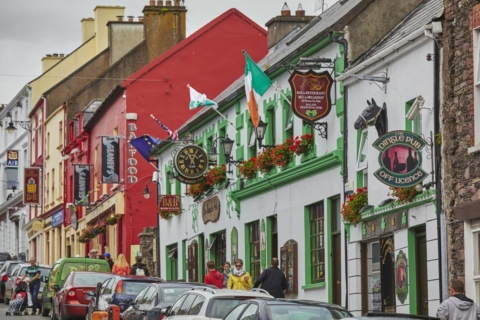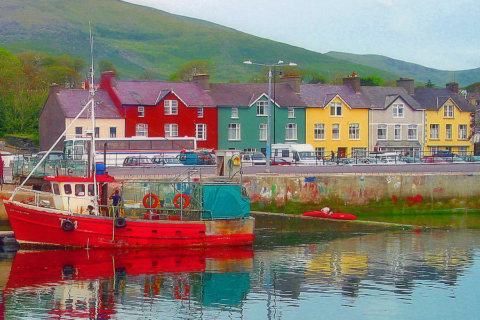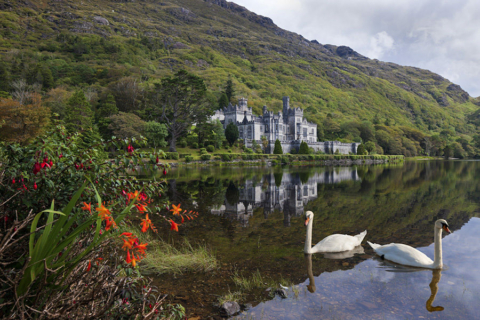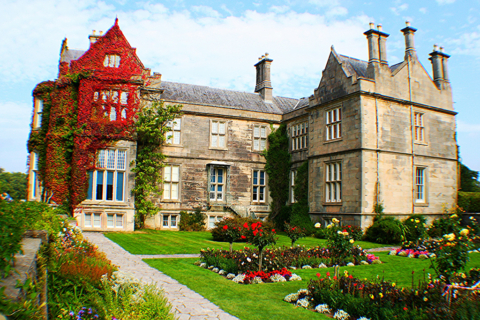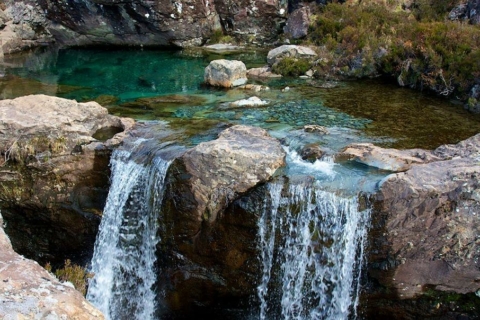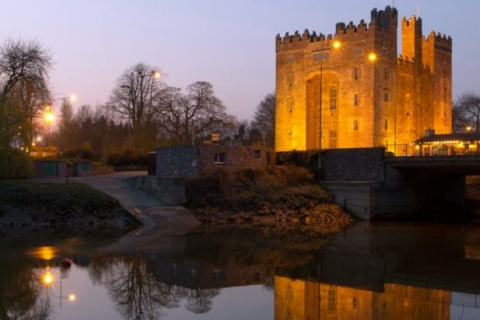 Ten Days of Enchantment
We'll visit
Galway
Connemara
Cliffs of Moher
The Burren
Aran Islands
St. Brigid's Well
Slea Head
The Dingle Peninsula
Muckross Gardens
Killarney
Ancient Neolithic Stone circles
Celtic ring forts
Castles
Monastic sites and burial tombs
2 Pictures in this column?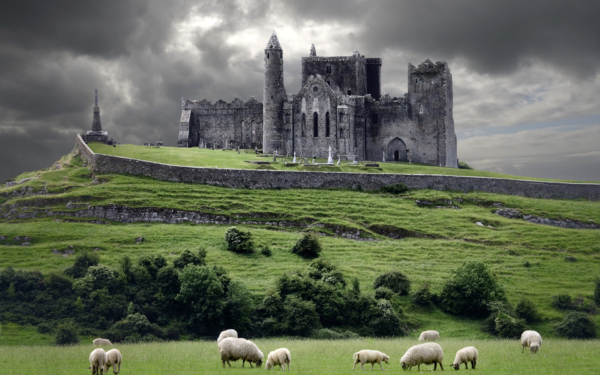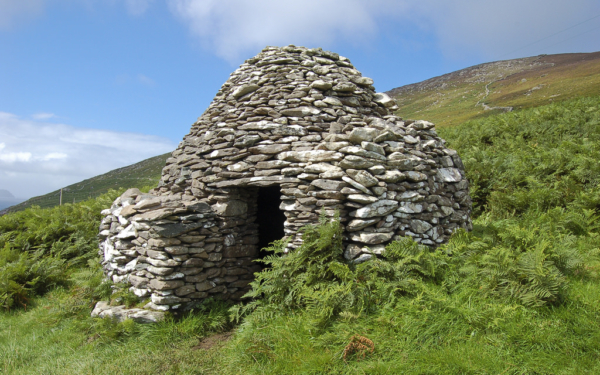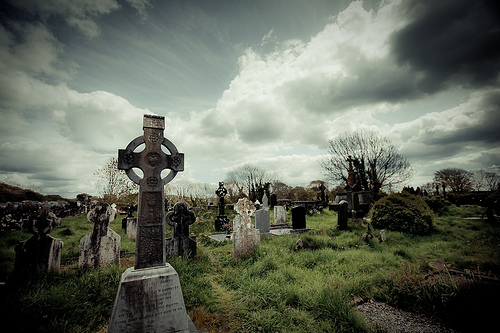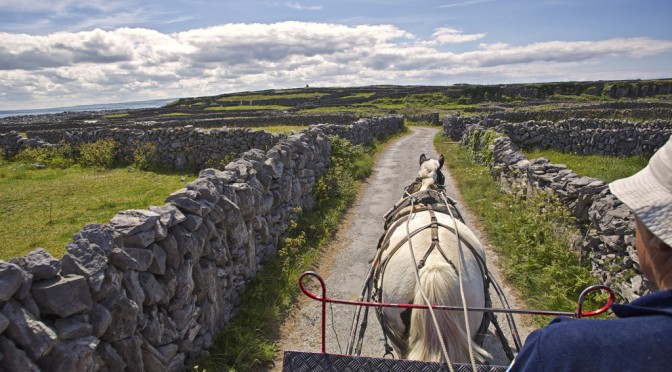 What's Included
Welcome dinner in Dublin
10 nights accommodation in an eclectic mix of BnBs, inns and hotels
Small size group with driver in small motor coach
Our own storyteller and tour guide
Mosts breakfasts
Ferry ride on river Shannon
Entrance to most attractions, museums and castles
Your personal muse
Tea and scones at the working sheep farm
Lots of laughs
Priceless memories
What people are saying about Muse Juice Tours
"You shared Paris with me – Magician-like – in the left hand- a bountiful bouquet, in the right – an ancient mirror – reflecting my own artist-muse soul. I can't thank you enough dear Angi. Everyone should see Paris with her muse."
Julia T., New Mexico
"Euphoria! I am singing! I NEVER sing out loud! My heart is so full I can't keep from singing! You've enriched my life and all the lives around me. You are a "domino" effect!"
Cindy G., Oregon
"You've changed my life. I loved Paris and all its delights, but our conversations were real magic for my real life. I cannot thank you enough."
Cindi L., Texas
Pure magic and the trip of a lifetime. Angi's special talents as a muse-ologist manifested on so many levels throughout the trip. She revels in the wonder that is everywhere and brings you in on the journey! She is a hurricane of energy and an inspiration at every turn. I feel so truly feel so blessed that we "will always have Paris."
Ann P., Rhode Island
"A dream come true. Paris has been filled with treasure for the eyes, glimmering gold, patina, lights, song, laughter and true joy. But the biggest nugget of delicious treasure is the time with you. You've changed my life, my art, my vision."
Jennifer M., California
"Thank you for sharing your Paris with me, a place of intoxicating warmth, whimsy, charm, wonder, tattered beauty and golden opulence. Our conversations opened doorways for my seeking soul. Every step, every experience, each adventure with you has been a precious treasure in my heart palace. You are a gift on so many levels."
Catherine S., New Mexico
"I had no idea that Angi in Paris would bring me into myself, the self that's free to fly…"
Bill H., Rhode Island